— Launch Your Psychology Practice Into —
Revealing how to launch your Psychology Practice, protect needed downtime and work with the client you can really help.
Are You Still Struggling with:
Drained After Clients Sessions.
Juggling Too Many Things.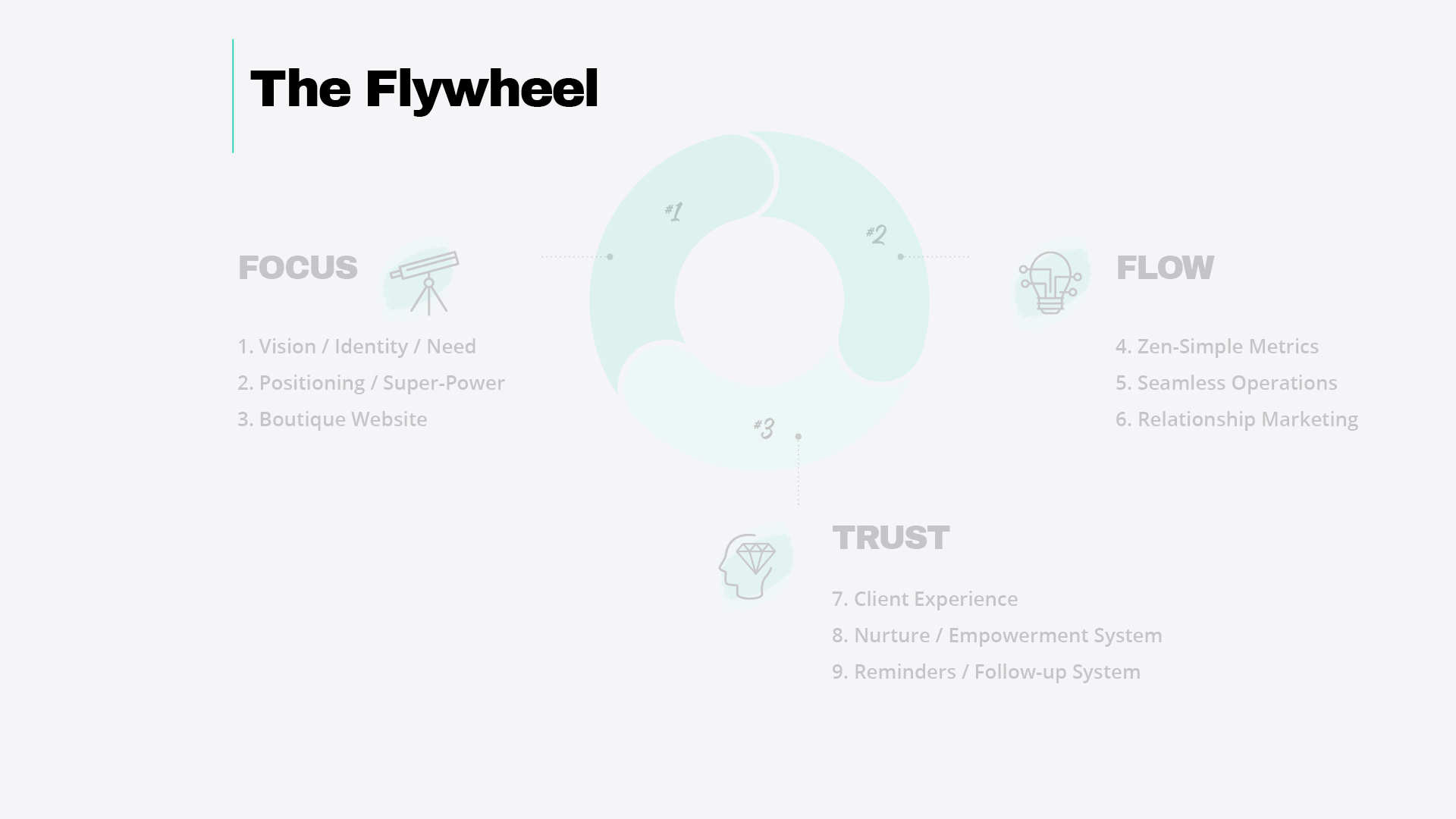 Dear Psychologist,
Time is of the essence . . .
Can we make more of it?
Can we lose it?
Or is time weird stretchy stuff that when pulled out of shape loses its spring, like the waistline in old knickers?
Whatever the case, here you are spending your downtime again:
rescheduling,
billing,
sending reminders,
consent forms,
promo posts,
emails,
looking for that client report that you just had in your hands
. . . vanished into a "safe place" I am sure . . .
This is enough to have the most resilient psychologists tipping the needle towards the trauma zone . . . wait aren't you the expert at dealing with that ? . .
I get it, this admin stuff is super important but enough already! . . .
Imagine being instantly granted permission to transcend it all. The giant clock hanging around your neck (like a 90's rapper) is gone and there on your arm is a timeless, high altitude Swiss watch . . . engineered precisely to simply tell you only what is important.
This has you oozing zen-like vibes that your partner mentions as you walk together outside on a lunchtime date.
"This is better than keeping school hours," you say.
More Security
More Freedom
More time with your family
And even more money
And you won't have to spend another weekend worrying about work.
Everything dialled in and ran seamlessly.
You are in control and a sense of calm washes over you.
And it starts with choosing to press the discover button below . . .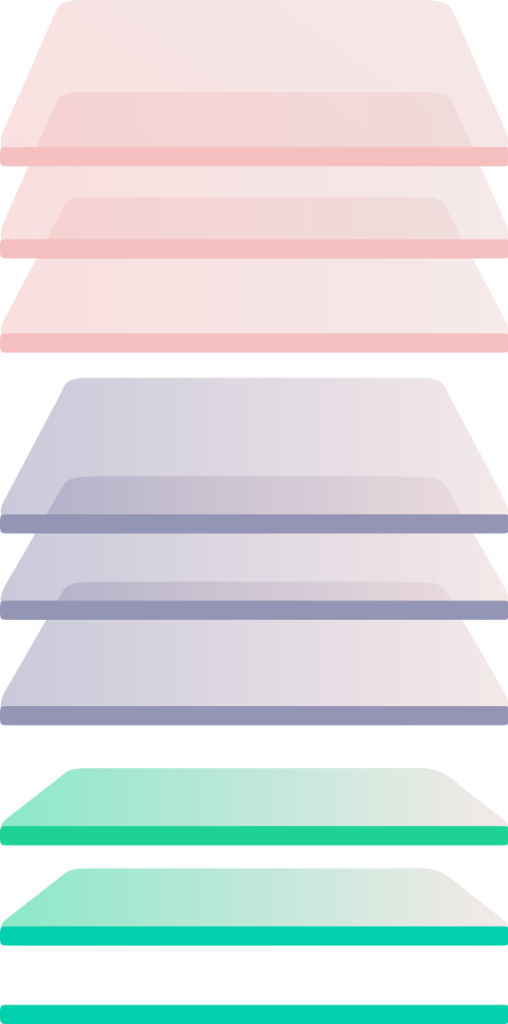 Clarify Vision + Identity + Client Needs
Positioning Your Superpower
Custom Boutique Website + Content Hub
Client invoices – create and send branded invoices

Custom reports – revenues, appointments, referrals

Accept multiple payment methods & manage outstanding accounts

Online payments – use for booking prepayments or telehealth sessions
Seamless Operations Platform
Practitioner bookings – client or group

Calendar – colour coded, custom time intervals

Waitlist functionality – fill empty slots and let clients see you sooner

Automated SMS & Email Reminders – dramatically reduce no-shows

Communicate easily using 2-way SMS chats with clients

Client CRM – track all details, interactions, referrals

Pre-formatted treatment notes templates

Online booking portal on your website

Telehealth video sessions – secure, compliant and easy to use

Online forms – use for client intake, telehealth consent
Evergreen Relationship Marketing
Frequently asked questions (FAQ) or Questions and Answers (Q&A), are listed questions and answers, all supposed to be commonly asked in some context, and pertaining to a particular topic.
Client Education + Nurture + Empowerment System
Reminder Messages + Follow-up System
Personal + Automated SMS & Email Reminders – dramatically reduce no-shows while not losing the personal touch.

Communicate easily using 2-way SMS chats with clients

Client CRM – track all details, interactions, referrals
James was very responsive to our ever changing needs and took initiative to develop a wide variety of concepts for our brand re-design. He understood the vision immediately and translated that into something special. His creative skills are perfectly paired with technical abilities.
I would speak of how I visualized the design, and he would be quite for a few moments and then the information seemed to be transported through him, down his arm and – onto the computer – Magic!
Claim Your Free 20-Minute Call.
Click the DISCOVER button below and book a suitable time for your free no-obligation call with James.
Jump on Zoom and Discuss your Practice's Goals
Your call will be relaxed, over a coffee-like chat, about your practice's current situation and your future plans. I will walk you through exactly how MakeReal Platform works, where it can help your practice the most and what type of results would be expected.
Done For You Implementation and Integration into your Practice
If it makes sense to you to move forward and we are a good fit. I will set everything up for you and train you on how to effectively use the platform. Finally enjoy the clarity, renewed energy and peace of mind of having everything dialled in.